Bag Conveyors
Bag handling conveyors come in multiple designs for specific applications for moving, conditioning, and cleaning of bags from filling stations to palletizing stations. 
Automatic Bag Palletizers
These machines come in two styles. One is a robotic bag palletizer at floor level and the other is a conventional high-level bag palletizer. Each has its own advantages and benefits.
Packaging Machines
These machines are used to fill valve bags, open-mouth bags, bag in box, pails, drums, and jars. They come in a selection of contact surfaces – mild steel, stainless steel, and food-grade stainless. Material and container to be filled will determine which machine is correct. Two categories will generally do the majority of requirements. They are valve bag fillers and open-mouth bag fillers.
Containers come in a variety of sizes and styles. These include the following types that range from 5 lbs to over 3,000 lbs.
Plastic valve bags
Paper valve bags
FFS plastic bags
Open-mouth plastic bags
Open-mouth paper bags
Bulk bags or also known as FIBC
Bag in box
Pails
Drums
Jars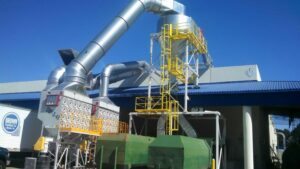 Dust Collection
California Blow Pipe
We represent California Blow Pipe for all dust collection applications. They are a premier engineering, manufacturer, and installer of all types of phases of dust collection. They can supply and install anywhere in North America, Central America, South America, and the Caribbean. Contact us to make arrangements to get data and/or to make a plant visit for purpose of getting a proposal with correct specifications.
Bulk Bags/Super Sacks
Bulk also known as super sacks come in various designs and sizes depending on the product and volume being shipped. They can range from 500 lb bags to over 3,000 lb bags and can be used for a variety of products. Such as: Minerals, Building Products, Food, Agriculture, and Agregates.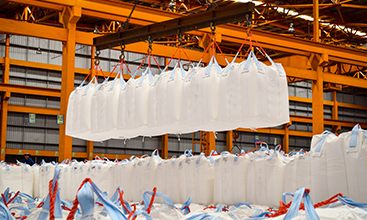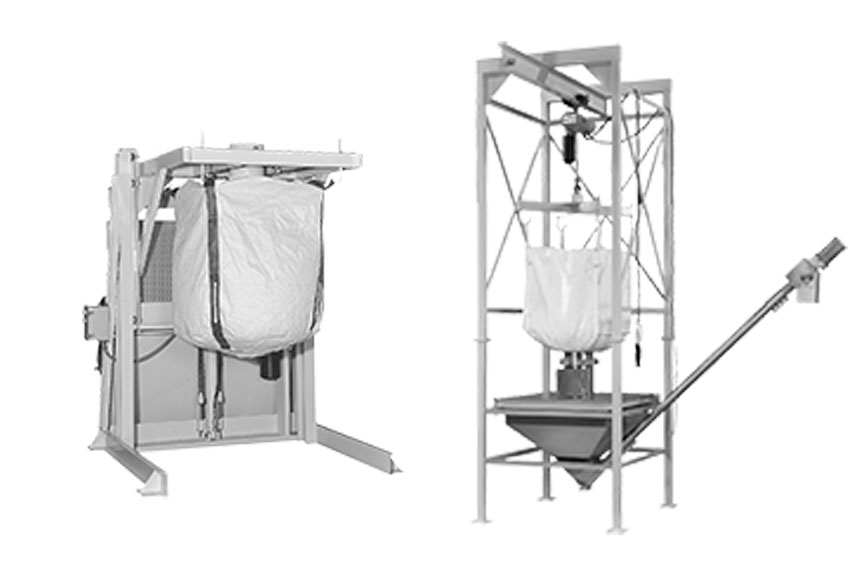 Bulk Bag Loaders and Unloaders
Bulk bag loaders and unloaders are used in a variety of industries. These include plastic, food, agricultural, and building products. Whether you fill bulk bags or use bulk bags for your operation, PFA can supply the right equipment. Our supplier IMCS has the right equipment for loading or unloading bulk bags. 
Mortar Plants
PFA can engineer and supply complete mortar plants and retrofit existing plants. We specialize in block mortars, dry mix concrete and all building products that require mixing and packaging. We have associates that have specific knowledge in mechanical engineering, project management, electrical engineering, dust collection, batch controls, installation, and commissioning. Combined experience is over 200 years. Our customer list includes the biggest building products companies and small one location companies. Our list of industries for building products is for companies globally.
We recommend the right equipment for producing your products and required production rates. This includes but not limited to silos, bulk handling equipment, mixers, dryers, dust collection, packaging, bag handling conveyors, bag palletizers, controls, and any additional required processing equipment. Product formulations are available using newer raw materials and sourcing of required additives is within our capablities.